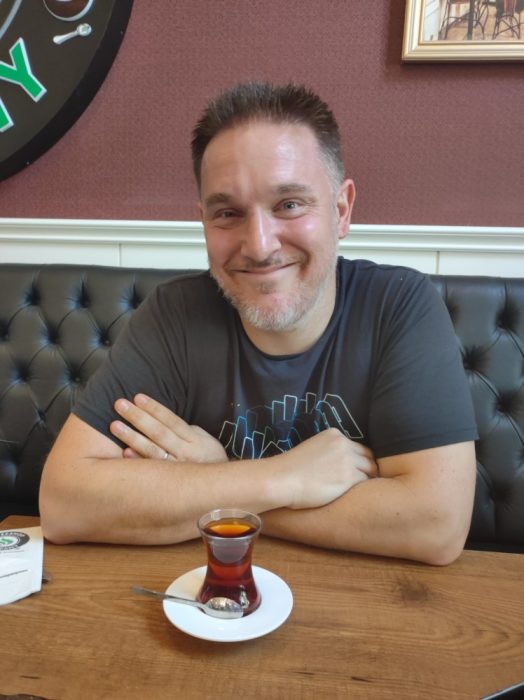 I am a parent governor of Tenterfield, where both my children have been lucky enough to attend. I was born and raised in Wales. I attended primary and secondary schools in Bangor and went to university in Cardiff. I work at Peartree Primary School in Welwyn Garden City as the Assistant Head Teacher. During my ten-year career I have taught most year groups but mainly focusing on years 3,4, 5 and 6. 
Becoming a teacher is something I have always wanted to do. Both my parents were university lecturers, my brother teaches in secondary schools and my sister was a nursery school head. I am very proud to carry on the family tradition of teaching. 
I am extremely proud to be a governor at Tenterfield. The school has given so much to my children that I wanted to give something back and support the school any way I can.