Hello, I'm Dan and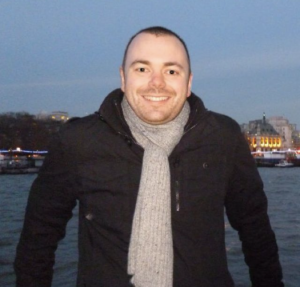 I'm very proud to be the Chair of Governors at Tenterfield. I first became a governor in 2019 and have been lucky enough to see both of my children receive the most amazing start to their education here. 
The nursery holds a special place in my heart for remaining true to its values and playing such a vital role in supporting our local community. I volunteered to become a governor to help the nursery to continue to thrive and maintain its high standards for many years to come.
My working background is in Commercial Property Management, meaning I am able to lend support on premises, health & safety and compliance matters.