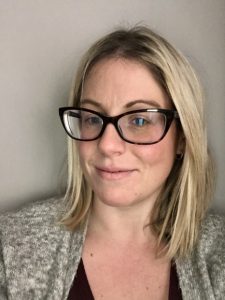 Hi, my name is Lucy and I joined the Board as a Parent Governor at Tenterfield in 2021 after seeing first hand from my daughter attending both the 2 year old 'Pink Group' and now 3 year old 'Red Group' what a fun, supportive and nurturing environment the school provides.
Before having my children, my career was within Human Resources in the Automotive Industry, so I have not had any experience of the Education sector, however, I have extensive experience in Learning and Development, creating relationships and working with people.
My son will join the Tenterfield 'Pink Group' in Sept 2022 so I am looking forward to gaining more experience in my role as a Parent Governor and supporting both the school and the children to the best of my ability.