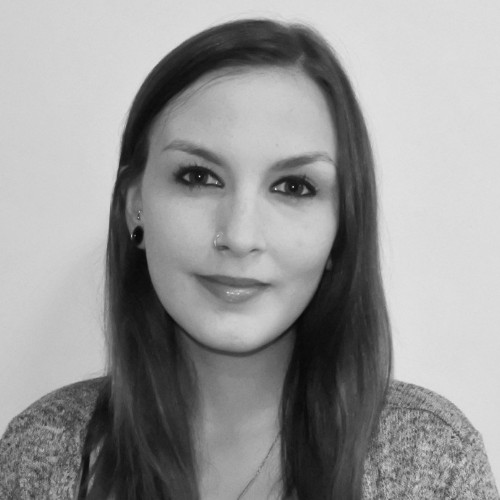 Hello, my name is Harley, and I have been a parent governor since March 2023. As a parent of a son with special needs, it was a daunting task to find a nursery that could accommodate his needs. I had numerous parents highly recommend Tenterfield to me, so I felt compelled to see it for myself. My son started in September 2022, and I must express my admiration for Tenterfield and it's amazing team, who consistently exceed my expectations in terms of care, empathy, support, and patience which they demonstrate on a daily basis.
When I was approached to become a parent governor, I couldn't refuse. I wanted to be an active participant in Tenterfield's journey to become even more incredible, hopefully offering a valuable perspective as a parent of a child with special needs, aiming to enrich their understanding on Special Educational Needs (SEN).
Outside of school, I am a professional graphic designer with over 8 years of industry experience. In my spare time, I love going on long walks with my family, playing board games with friends, and attending concerts to see my favourite bands.